The Michael O'Connor Collection, UX Design[dec 2020]

A singular, eclectic gathering of international posters of historical and cultural significance. Comprising over 2,800 items, the collection was generously donated by avid collector Michael O'Connor.

The Michael O'Connor Poster Collection has numerous design styles and are from European countries such as France, Belgium, Germany, Poland, Spain, amongst other countries as well as significant representations of American posters from the 1970s and 1980s. The MOC app gives users access to the entirety of his collection, allowing them to browse and learn more about the history behind each piece.
[Created in collaboration with Niamh Lynch]
---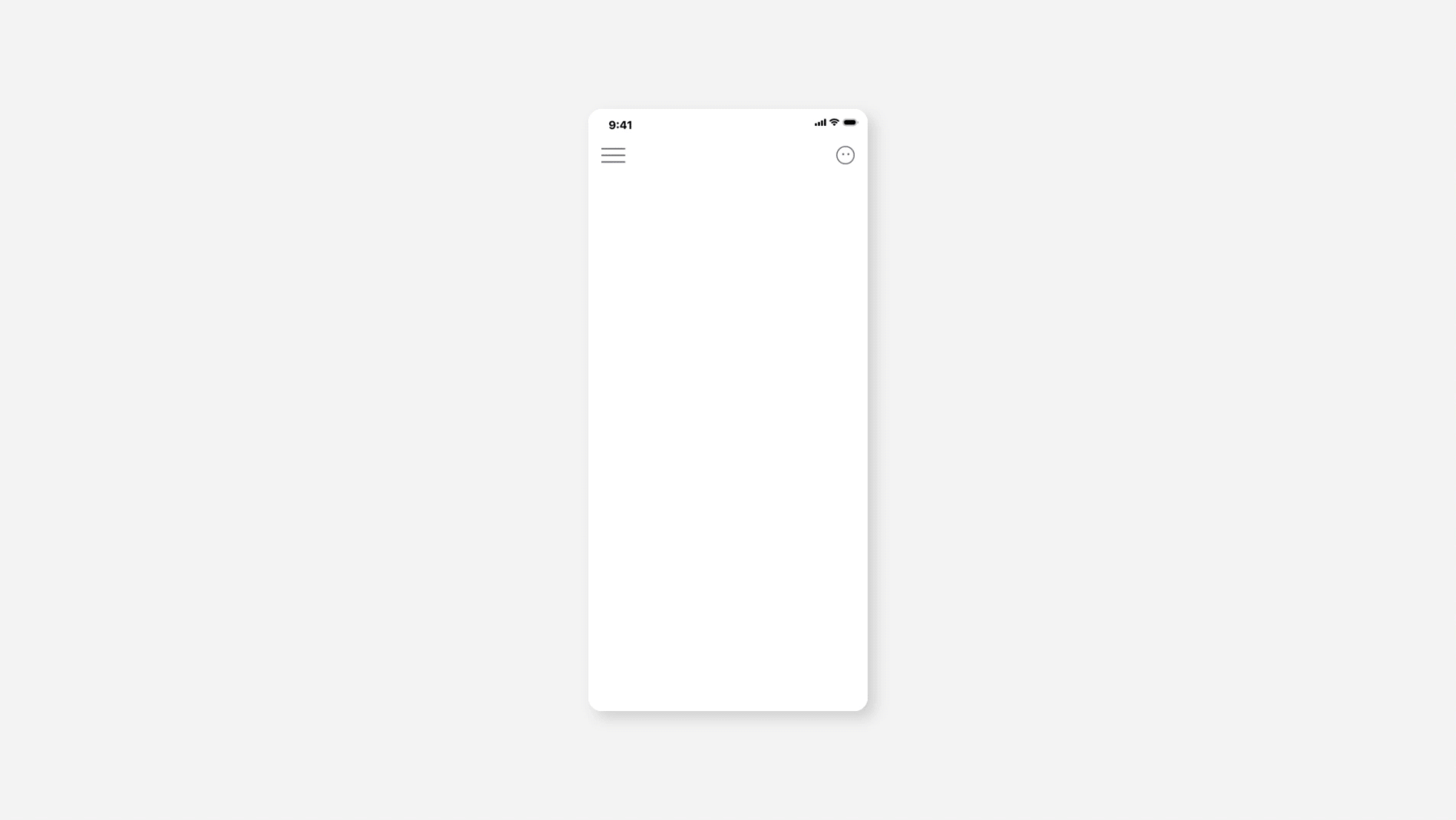 ---
[The Challenge]
The delicate nature of poster paper means that it is easily and unavoidably damaged by handling and the passage of time. In order for these posters to be preserved, for the benefit of future generations, they must be appropriately stored and handled. LCGA is a busy gallery and even with the paper handling policy in place, it remains that there is little available space in which to view the collection.

To find a solution to this challenge, we began our research by creating user personas, from which we outlined the user's goals and frustrations. Wireframes were then created to outline the user journey. Primary research was conducted through google surveys, which helped inform our solutions.

[The Solution]
The solution was simple, create a digital platform to store, showcase and categorise the entirety of the Michael O'Connor poster collection. This solution avoided any damage from handling and displaying the posters, while also giving the public access to browse the entirety of the collection. We also added features to give the public even more access and control of their viewing experience, such as searching by category, saving their favourite posters, recommending other similar pieces and the ability to share instantly with others.
---