The Michael O'Connor Collection, UX Design [may 2020]

A singular eclectic gathering of international posters of historical and cultural significance. Comprising over 2,800 items, the collection was generously donated by avid collector Michael O'Connor.

The Michael O'Connor Poster Collection has numerous design styles and are from European countries such as France, Belgium, Germany, Poland, Spain, amongst other countries as well as significant representations of American posters from the 1970's and 1980's.

[Created in collaboration with Niamh Lynch]
---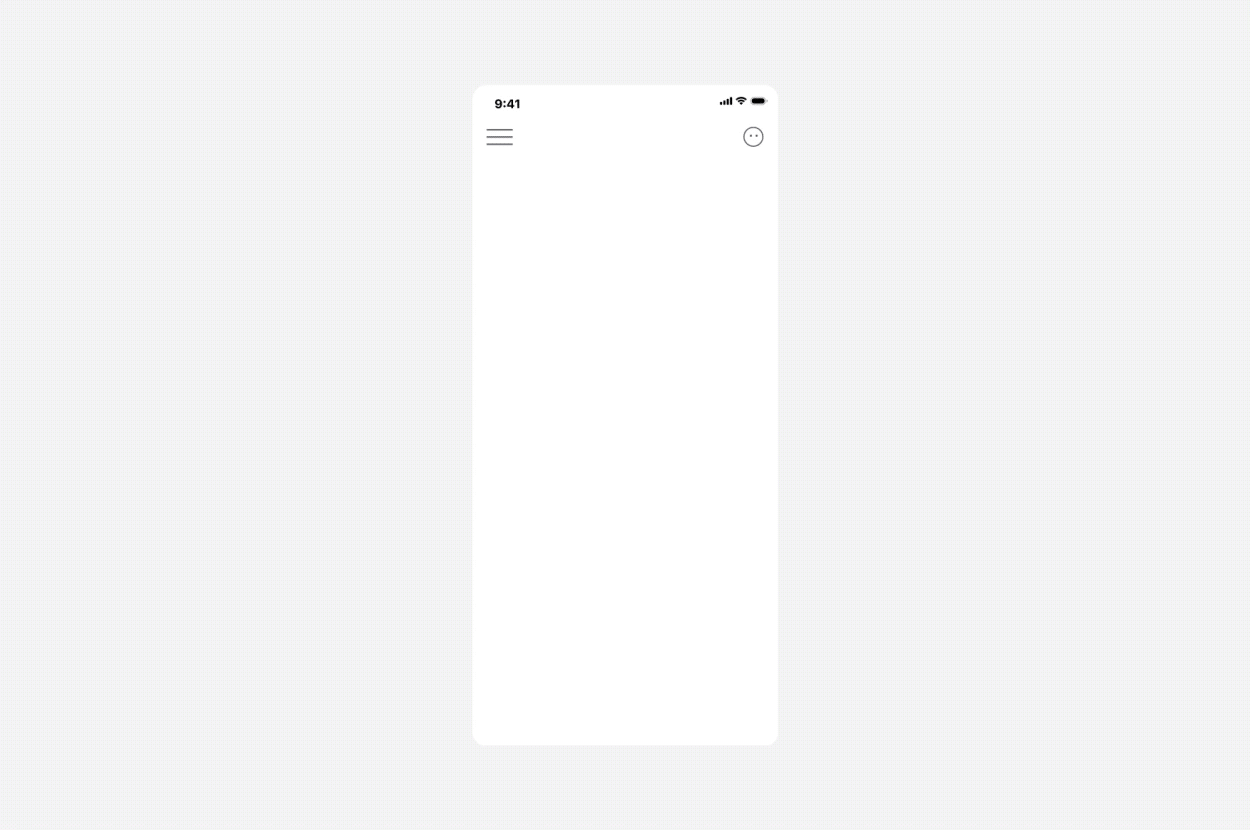 ---
The illustrative approach revolved around turning complex ideas into minimal yet eye-catching visuals. The vibrant illustration style and bold colour palette was used to engage the viewer in the content. The goal was to make the educational content entertaining and engaging with a playful style that utilized abstract shapes and avoided unnecessary details. This lighthearted approach allows for the complex and difficult subject to come alive.

The ending scene shows the domino falling into a hand, this reinforces the message that every individual has the ability to end the chain reaction by living more consciously with the future generation in mind.